About Us
Ingenious Techzoid is one of the emerging technology company in the field of Industrial Automation and Industry 4.0. We are a passionate team of techno-enthusiast people dedicated to create most impactful effective digital solutions for progressive brands. We believe in delivering exceptional results for our clients by gaining an in-depth understanding of needs, customer requirements and combining it with a perfect combination of strategy driven innovative skills to its highest level of execution.
Smart Factory Solutions For The Shop-Floors
A powerful & flexible IoT platform with a gamut of impactful features that are customized & configured to redefine operations and decision intelligence.
Monitor & control assets, analyze data from different sensors and equipment to draw powerful insights.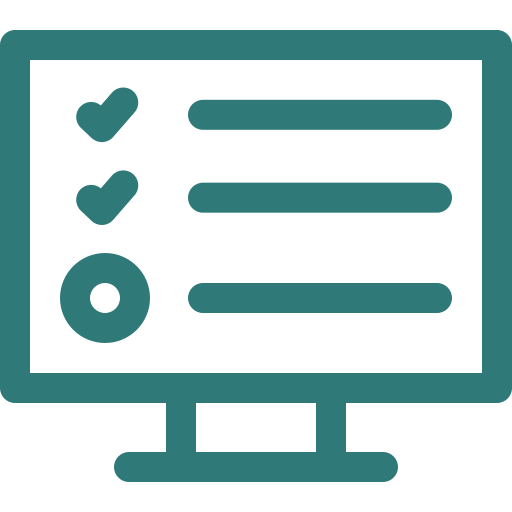 Access Multiple Applications
Leverage built-in analytics, features & AI powered insights to smartly manage energy, water, assets & processes.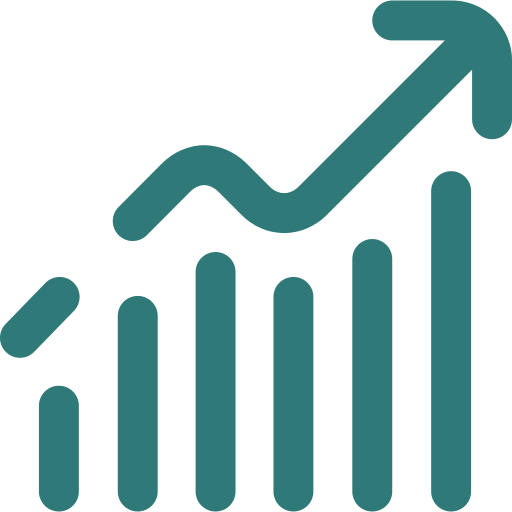 Leverage IIoT/Hardware flexibilty, configurability & compute modules to smartly expand your digital transformation.
OUR ALL-AROUND SERVICES ALONG WITH CLIENT EMPATHY GIVES THE LEADING EDGE AND LETS YOU SOAR PAST YOUR COMPETITION IN YOUR INDUSTRY VERTICAL.CONNECT WITH US TODAY TO KNOW MORE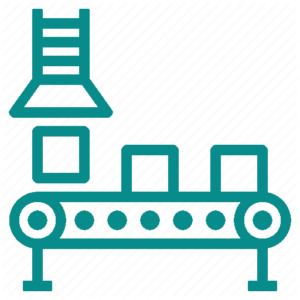 Connecting shop-floor to Top-floor, true IT-OT integration for any machine for all industry verticals thru state of the art PLC & sensors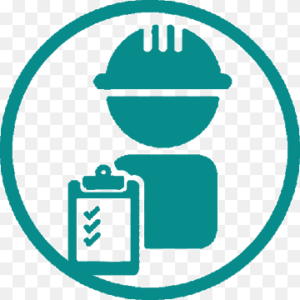 Predicts potential damage by collecting data from ultrasonic and vibration sensors attached to the spindle.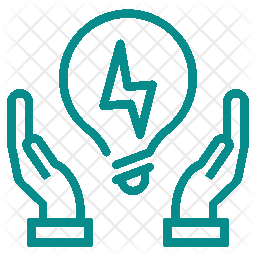 It provides complete energy based analytics and gives cost reducing methods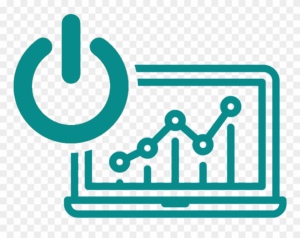 It helps monitoring utilities such as gas, electricity, water, keeps records & provides an innovative solution  to decrease  bills and expenses.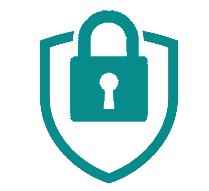 Plant safety is foremost in mind for all those who work at a plant or live nearby, and the need to prevent accidents that might harm the environment is no less a concern.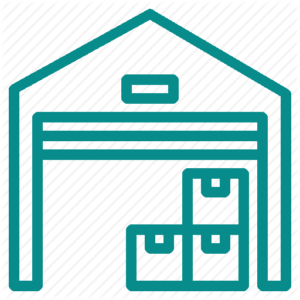 Supply chain management system was accomplished with real time information. FIFO & LIFO Based system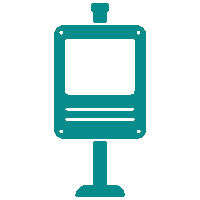 It is use for the display of text, animated or video messages for advertising, information, entertainment and merchandising to targeted audiences.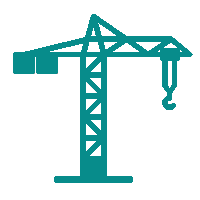 Remote crane monitoring system ensures continuous supervision and advanced data analytics of operations, wear and tear, fault detection, analysis and alerts.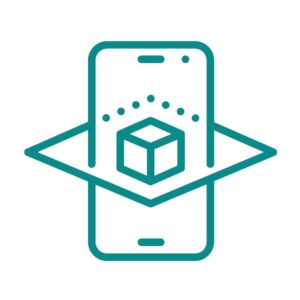 When it comes to augmented reality, industry is one of the most promising fields of application. Companies are constantly looking for innovative solutions to improve the production process and make it more efficient and user-friendly

It is now possible to keep track of the CNC machine's performance, production efficiency, and resource analysis using our cloud based CNC monitoring system.
SPC is supportive to maximize the overall profit by improving product quality, improving productivity, streamlining process, improving customer service, etc.
Measurable Impact Across Verticals
Automotive
Beverage / CPG
Pharmaceutical
Industrials
Automotive
Automotive

With Ingenious techzoid, automotive manufacturers across the globe are removing bottlenecks in operations and controlling conversion costs due to increased visibility.
REDUCED UNPLANNED DOWNTIME PER MACHINE

1,500 HOURS


REDUCED LABOR COST


25%


REDUCED ELECTRICAL ENERGY PER PLANT

43000 UNITS


REDUCED REWORK PER LINE


450 HOURS
Beverage / CPG
Pharmaceutical
Industrials
Get answers and advices from Professional Consultants. Direct line numbers
+91 99159-25537, +91 90342-48835 Our Locations
BMM 7 Behind Punjab Mandi Board,Sector 65, Mohali. Our Email
admin@hisgroup.in
Let's talk about your Business.