CLOUD BASED CNC MONITORING SYSTEM
It is now possible to keep track of the CNC machine's performance, production efficiency, and resource analysis using our cloud based CNC monitoring system. Since CNC machines are used for several machining operations such as turning, milling, drilling, etc. These machines enable complex product manufacturing; therefore, they are considered as precision machining systems. However, in order to achieve quality intricate CNC production, it is important to ensure the appropriate performance of several functions. Cloud monitoring gives you flexibility to monitor data from anywhere & anytime.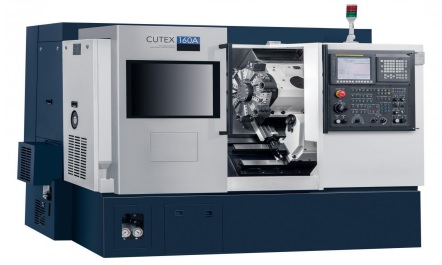 KEY FEATURE OF REMOTE MONITORING SOLUTIONS
In the age of Industrial IoT, Industries who realize the benefits of smart manufacturing technology will stay a step ahead of the competition in an ever-competitive landscape. Ingenious Techzoid's mission monitoring and OEE software is designed to be simple, easy to integrate. Key benefits include:

IMPROVED MANUFACTURING EFFICIENCY

REDUCED PRODUCTION WASTE FOR INCREASED PROFITS

REAL-TIME SHOP FLOOR VISIBILITY

SHOP FLOOR ALERTS AND NOTIFICATIONS

IMPROVED OPERATOR ENGAGEMENT AND OVERALL COMPANY COMMUNICATION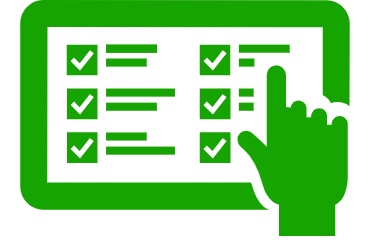 AUTOMATED DATACOLLECTION AND ANALYTICS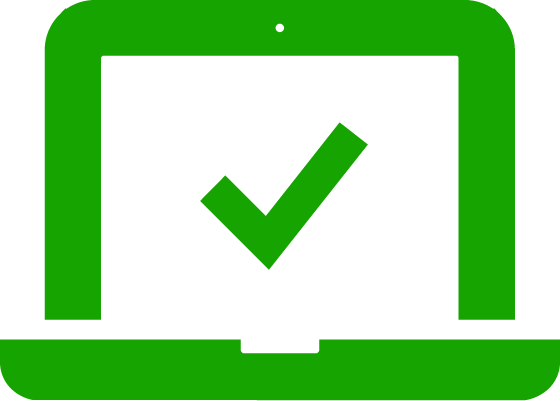 CUSTOM REPORTING

INCREASED OVERALL EQUIPMENT EFFICIENCY
CNC REMOTE MONITORING SYSTEM
COLLECT
Collect data from CNC machine control and machine operator for the entire production floor .Touch screen tablets at each machine guide operators through jobs and allow for additional human context to machine data.
SECURE
Secure all performances data via onsite gateway that protects your machine network from public internet. All machine data is encrypted and stored in the cloud before being securely relayed to your desktop or mobile dashboards
ACCESS
Access this data from any whereat any time using remote monitoring mobile friendly, secure cloud application.
Visualize
Visualize data using realt ime dashboards on the production floor that provide an at indication if job are performing at or below expectations (against goal or OEE).
Monitor
Monitor machine condition (faults, status, tool utilization) quality tracking and downtime reasons that can be auto classified or indicated by the operator with touch screen tablet interfaces mounted at the machine tool.
Enhance
Enhance your team's ability to improve efficiency, quickly identify production bottlenecks and measure the effect of process improvements.
Empower
Empower your manufacturing operations digital transformation with remote monitoring of machine.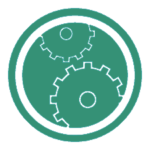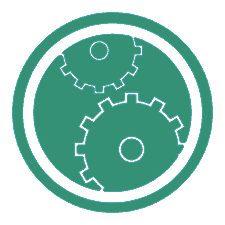 INCREASE CNC MACHINE UPTIME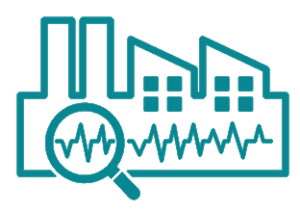 MAXIMIZE OVERALL EQUIPMENT EFFECTIVENESS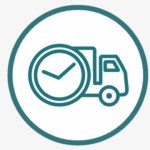 ON TIME DELIVERY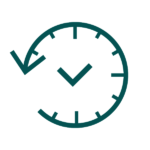 REDUCED DOWNTIME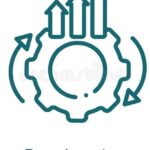 GAIN CONTROL OF YOUR PRODUCTION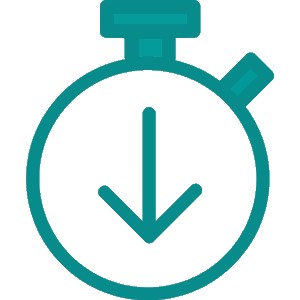 UNDERSTAND CAUSE OF MACHINE DOWNTIME
View machine status at a glance, updated live on any device (TV, tablet, laptop).
Displaying key production data on the shop floor helps empower your employees, track the advancement throughout the day and meet your objectives & deadline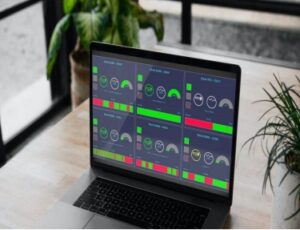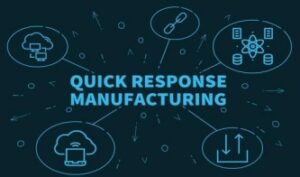 All departments benefit from real-time data, from the shop floor to higher management
VISUALIZE MACHINE STATUS IN REAL TIME
Upload a floor plan of your factory and track machine status at a glance in order to react quickly when needed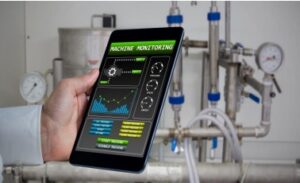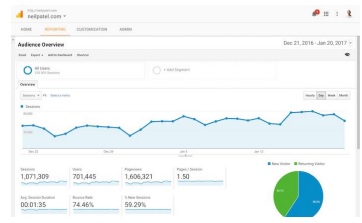 View availability trends by week, month or year to gain insight into your productivity, and spot opportunities for improve
A report of machine downtime can help you detect the cause, whether it's a specific shift, weekends, or a problematic CNC machine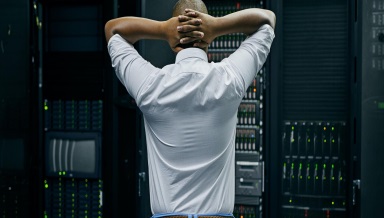 See the number of times a program has run on your CNC machine. Know how many parts have been produced per machine, shift or team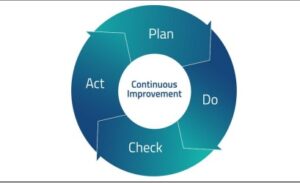 Analyses the gap between estimated vs real time, and take corrective action to keep improving machine efficiency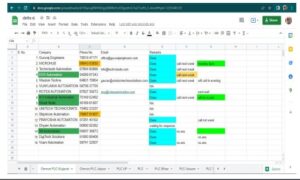 Some information is more relevant than others. Customize your report layout and keep an eye on what you are responsible for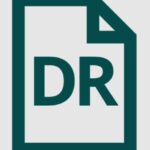 DAILY REPORTS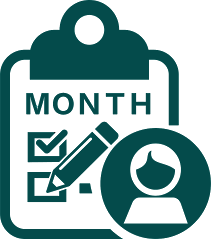 MONTHLY REPORTS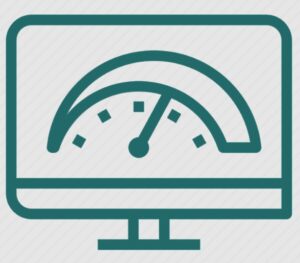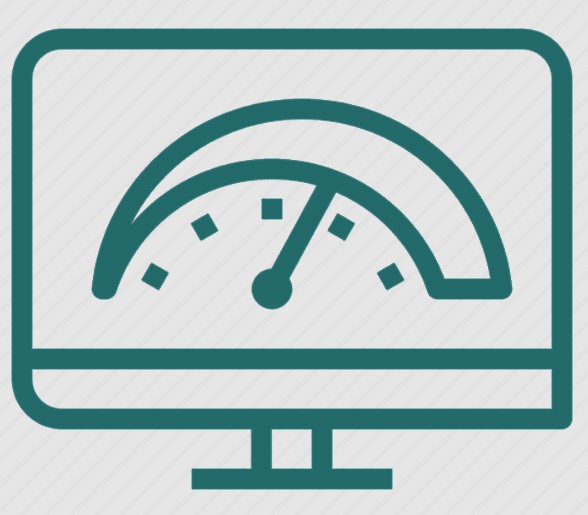 OEE REPORTS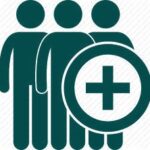 MANPOWER REPORTS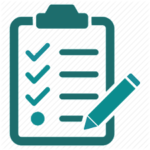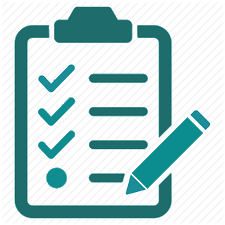 APPLICATION REPORTS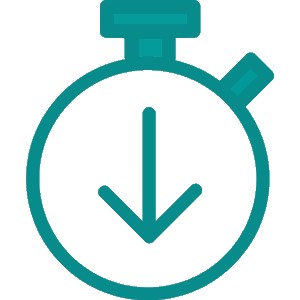 QUICK DOWNTIME RESPONSE
CHANGEOVER REPORTS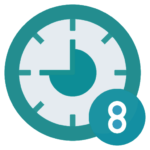 HOURLY REPORTS