Utility management lets you know how much consumption your machine has done. For example, how much electricity you have used, how much water you have consumed.
Similarly, the Utility management system gathers detailed utilization data for selected utilities serving your office. Many organizations also use the Utility Management System to sub-meter.
Our Utility Management Software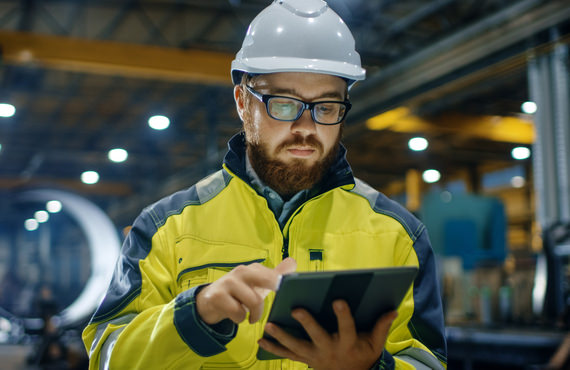 Utility management software assists industries in managing, monitoring, analyzing, and creates a report on consumption. It is also helpful in creating utility bills of yearly, monthly, or day-basis and calculating & allocating costs internally.  
The biggest benefits of the utility tracking and management software are that you can set alert and warning for consumption. So, when consumption is overdone you will receive an alert & notification.
Use of Utility Management in Your Organization
It can help you manage company utilities and improve overall infrastructure operations with proper utility management.
The support team can design and create a system that is specifically designed according to your business needs and building office requirements, plus systems are scalable, flexible and adaptable to allow any future changes such as system update.
Some of the systemic operations that are done with utility monitoring & management include:
Energy Monitoring System
Compressor Monitoring System
Chiller Monitoring System
Diesel Generator Remote Monitoring
Flow Meter
Boiler
Transformer Monitoring System
Predictive Maintenance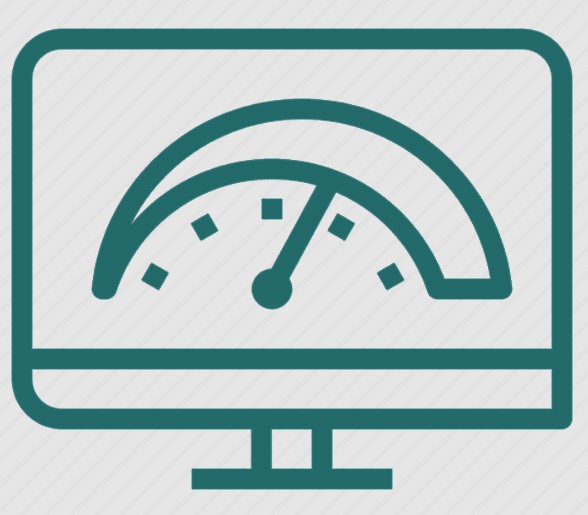 Energy Metering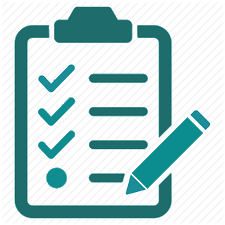 Customizable Widget

Centralized Controls

24/7 Monitoring

Alerts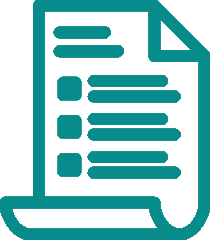 Periodic Reporting

Periodic Maintenance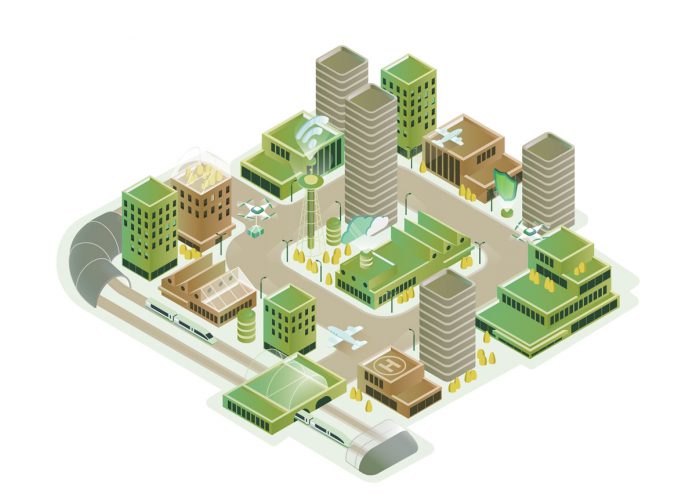 Energy Monitoring System Dashboard

Unified Portal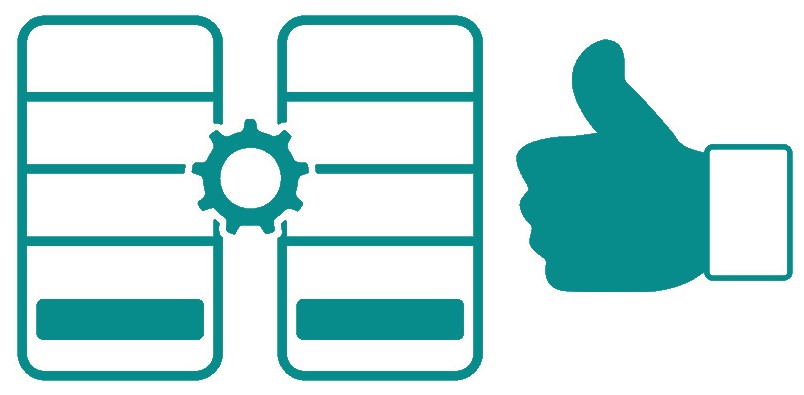 Energy Budgeting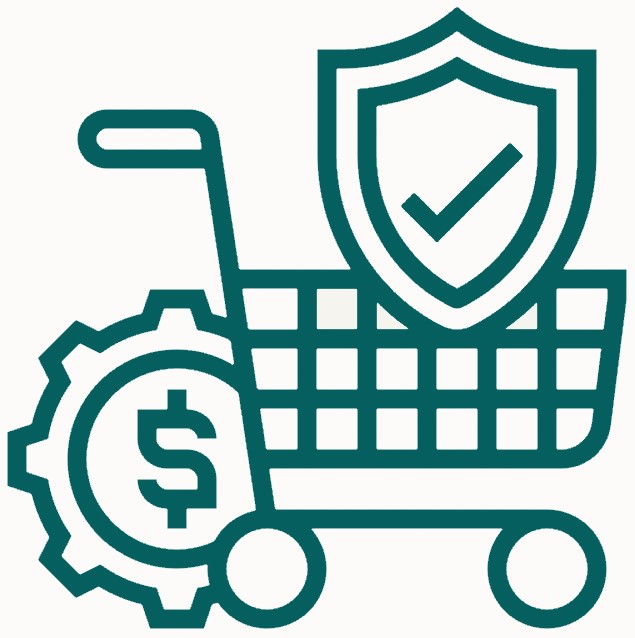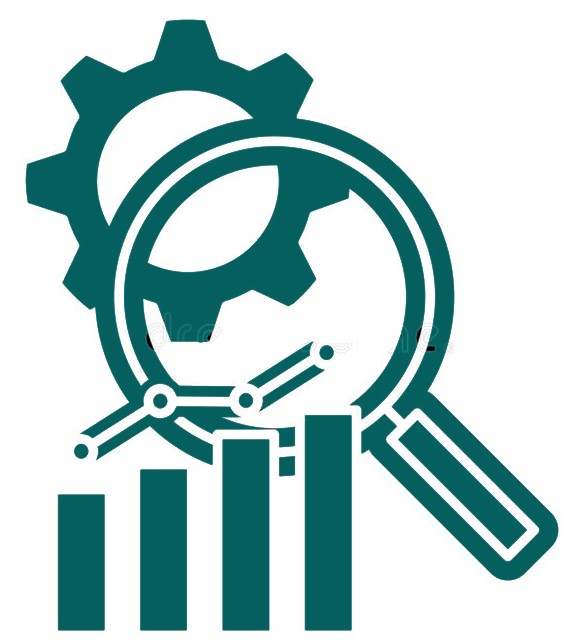 Predefined KPIs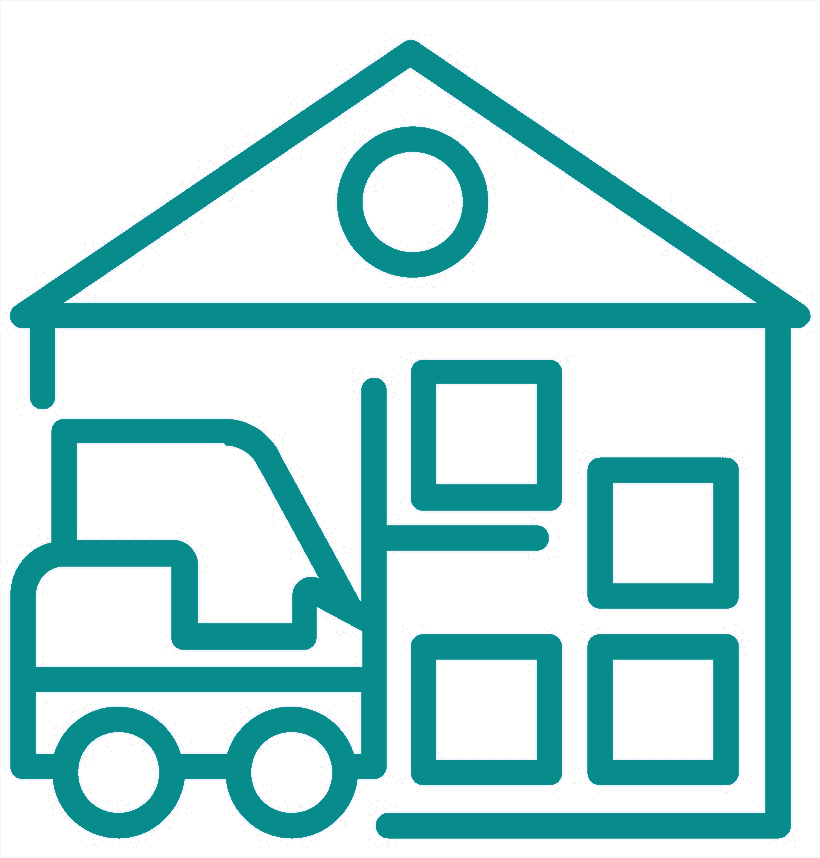 On-Premise & Cloud
Energy Metering & Management |  Asset Utilization & Consumption Measurement
Alarms on Anomalies & Escalations |  Micro & Macro Views of Remote Data
Real-time  Data Analytics |  Map-based Geo Visualizations |  ERP Integration
Compressor Monitoring System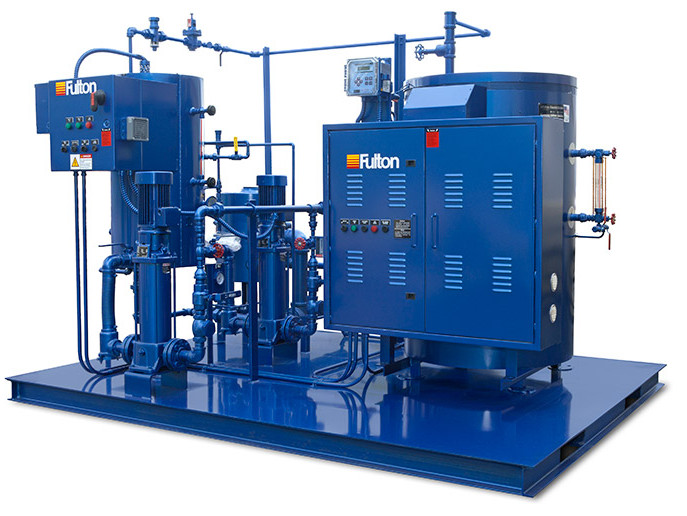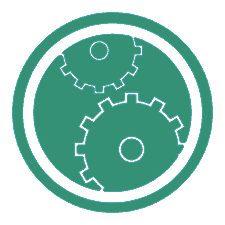 Optimizing Machine Utilization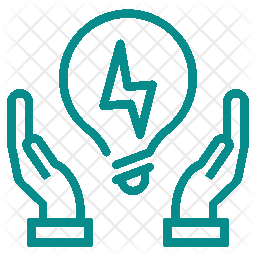 Reduce Power Consumption

Avoiding Downtime Errors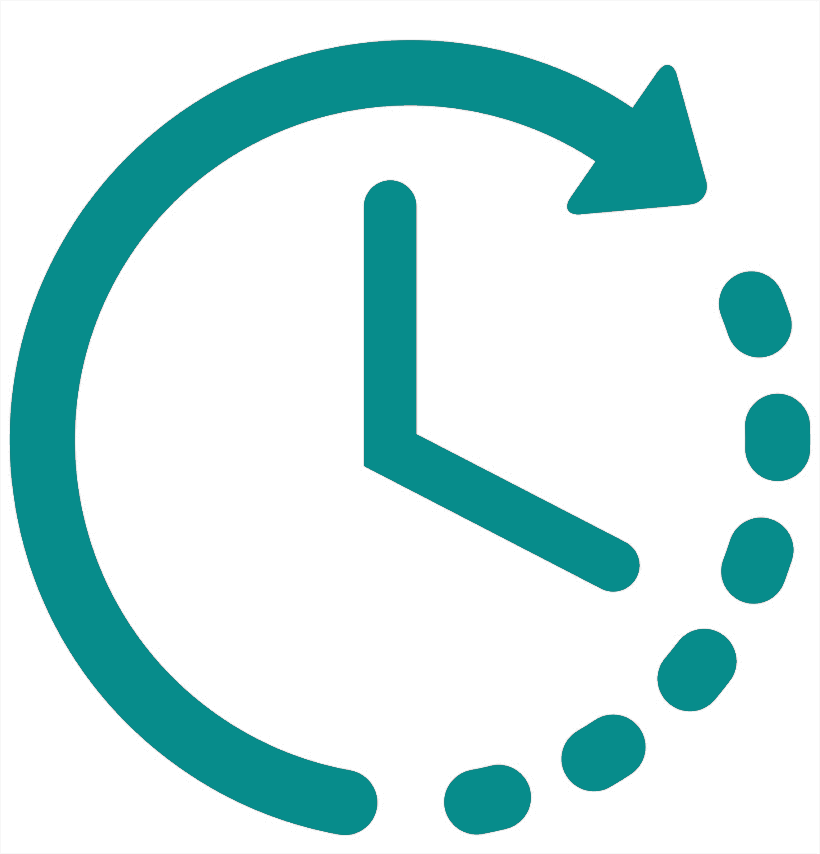 Predicting Failures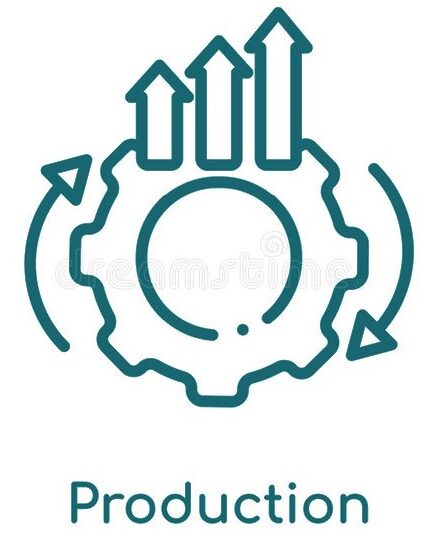 Maintenance Cycles

Real Time Alerts

Mobile Access Control