WHAT YOU CAN DO WITH ITHINGSPRO?
iThingsPro provides manufacturers and facility managers with a flexible platform to create IoT applications. iThingsPro offers several key IoT technologies, including rich connectivity to things, secure cloud communications and built-in real-time visualization and analytics. It takes minimum advantage of the Azure cloud to provide global visibility, scalability and reliability.
Time series data from the field devices
Provision devices & collect data, trigger alarms 
Thru RPC, control field operations
Create physical world objects and relationships
Unlimited number of devices on field
Build work flow and rules
Rich set of widgets, custom attributes etc.
Digital insights from data
Tracking all activities on the system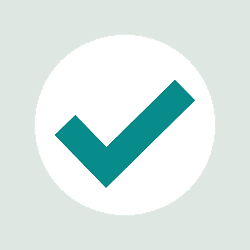 Cloud: Benifit from a pay as you go subscription model that allows you to manage everything via iThingsPro IoT Portal.
On Premise: Create a private cloud instance hosted on your own server.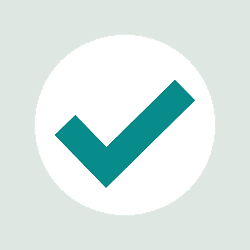 Programmable Logic controller (PLCs)
Modules
Base boards
Sensors
Gateway
Enclosures
Accessories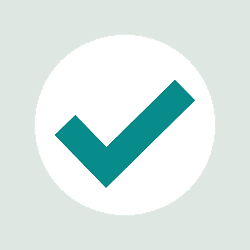 Manufacturing & Industrial IoT (IIoT)
Facilities Management